Legal Tech, Automation & EfficiencyMarch 18, 2022
Neos Featured in 2022 Practice Management Buyer's Guide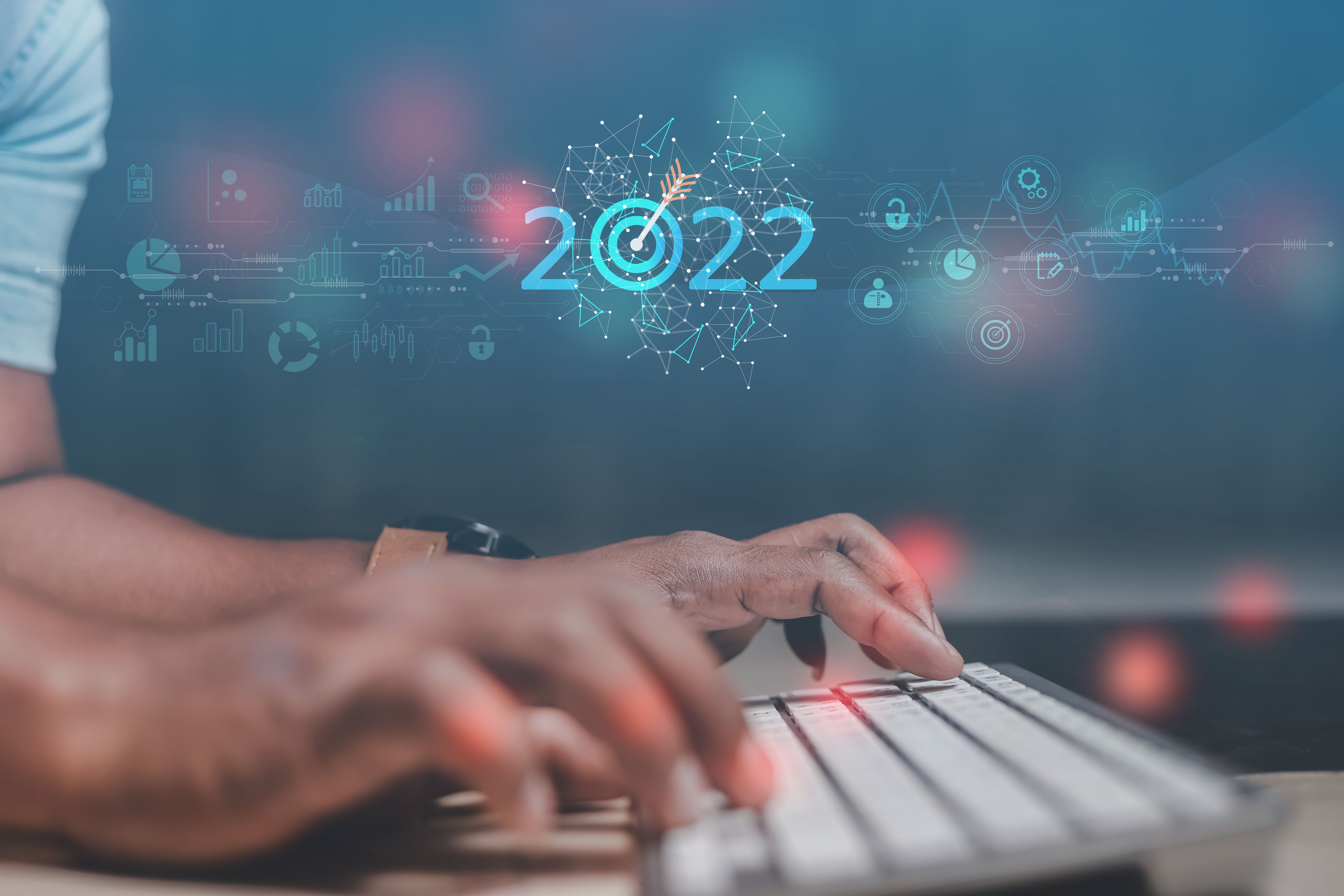 Neos can be precisely customized to help your firm improve case results while increasing efficiency and profitability. Learn more here.
Related to this article
Law Firm Marketing
How law firms can clarify and define their target audience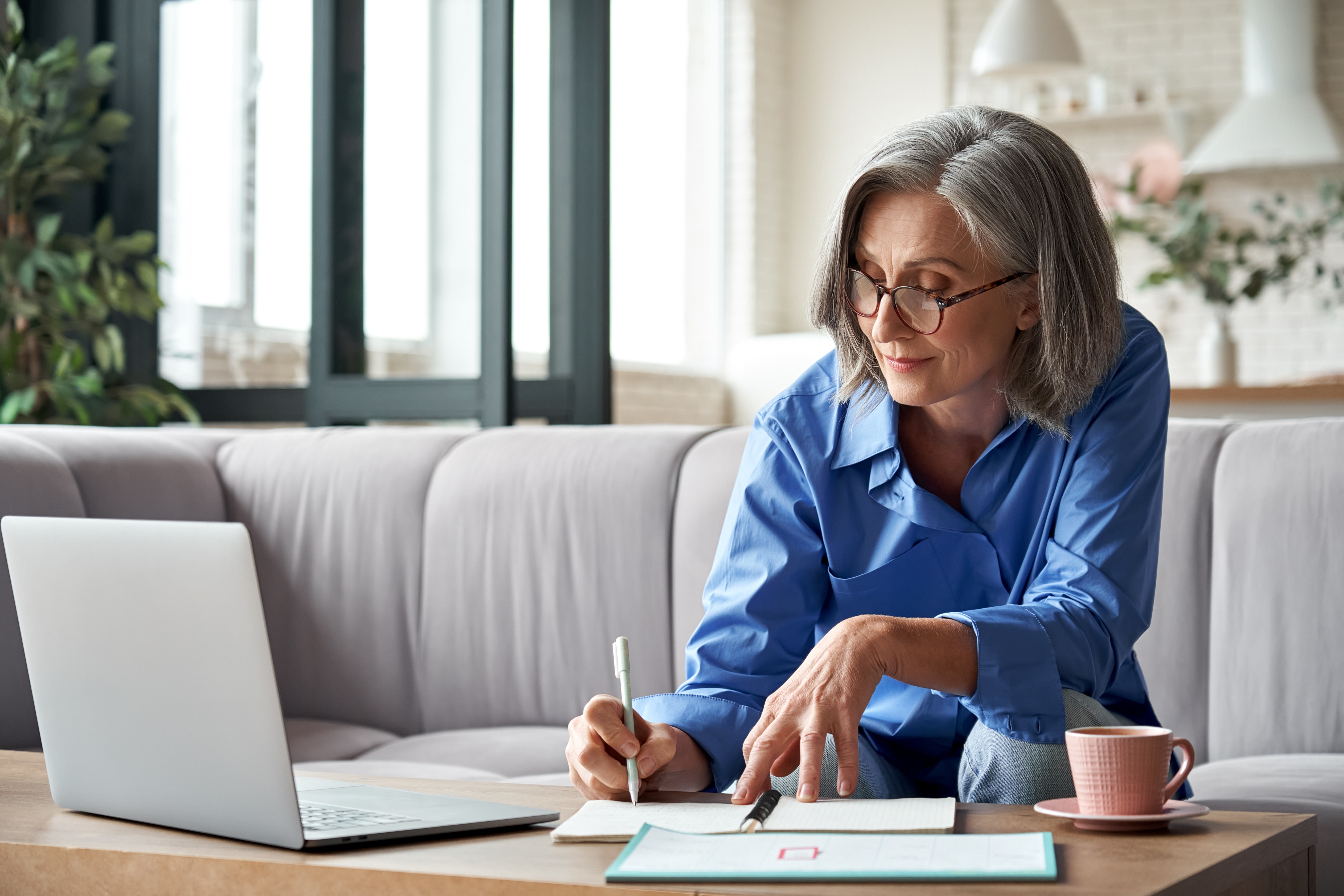 Law Firm Marketing
Ultimate Digital Marketing Guide for Law Firms, including marketing strategy, tactics, and channels.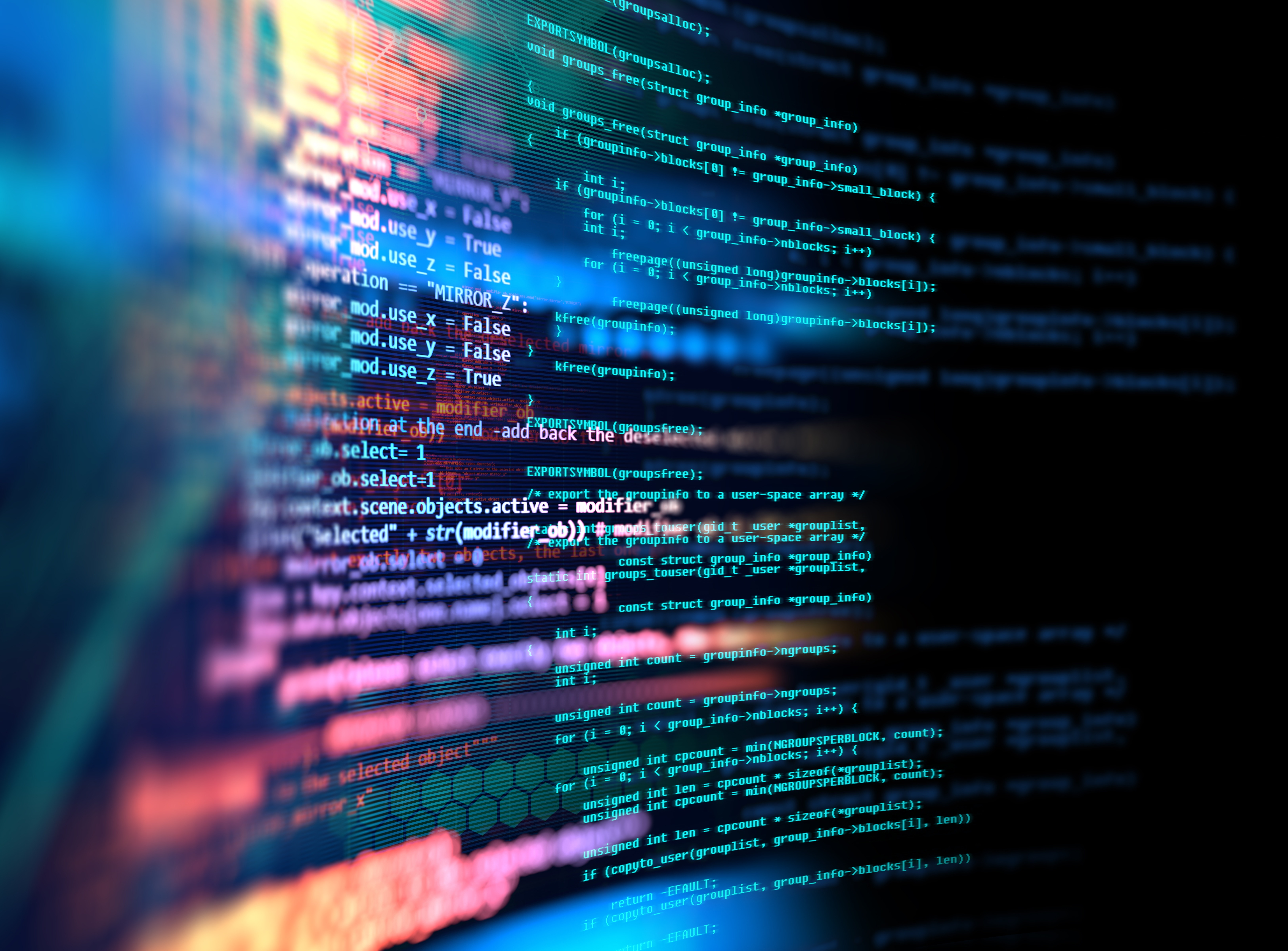 Cloud, Legal Tech
The cloud-based case management platform helping legal professional get work done right.