Legal case management software
Still using spreadsheets to handle cases? Maximize your law firm's efficiency by switching to a legal case management software. Neos helps you to customize, automate, and streamline your complex workflows while managing all case-related documentation and data in one place.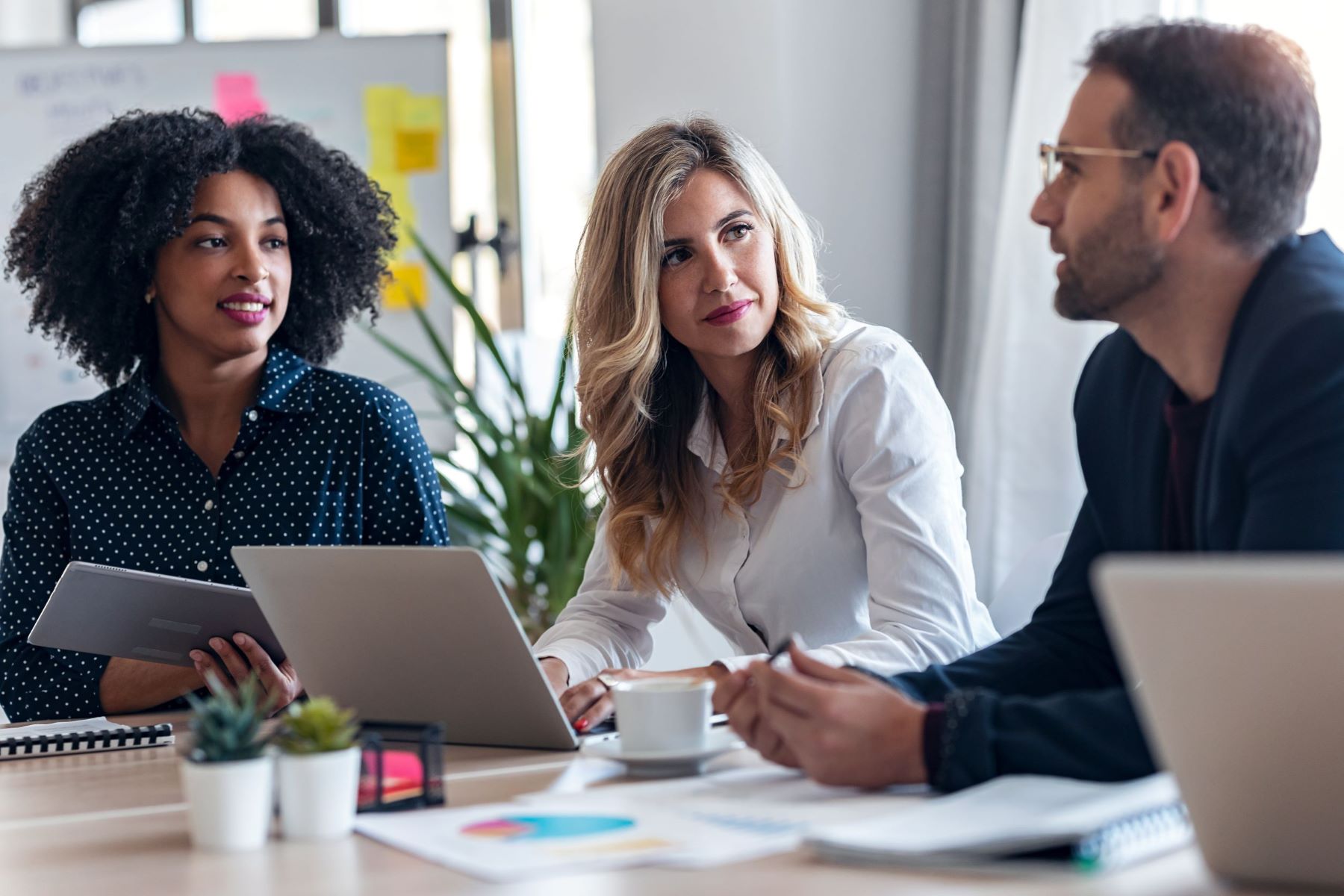 Neos is an essential tool to keep my firm organized and on task. I've used other case management platforms, and Neos is the best.
Ali Toll
The Toll Firm
Benefits of adopting case management software
Efficiency and productivity
Case management software for law firms helps streamline workflows and save time and money. Automation speeds up repetitive tasks such as data input, reducing human error. Your data is all kept in one place, so you won't spend hours searching for the information you need. Neos Premium and Pro make your PDFs fully text-searchable, so it's easy to find that needle in a haystack.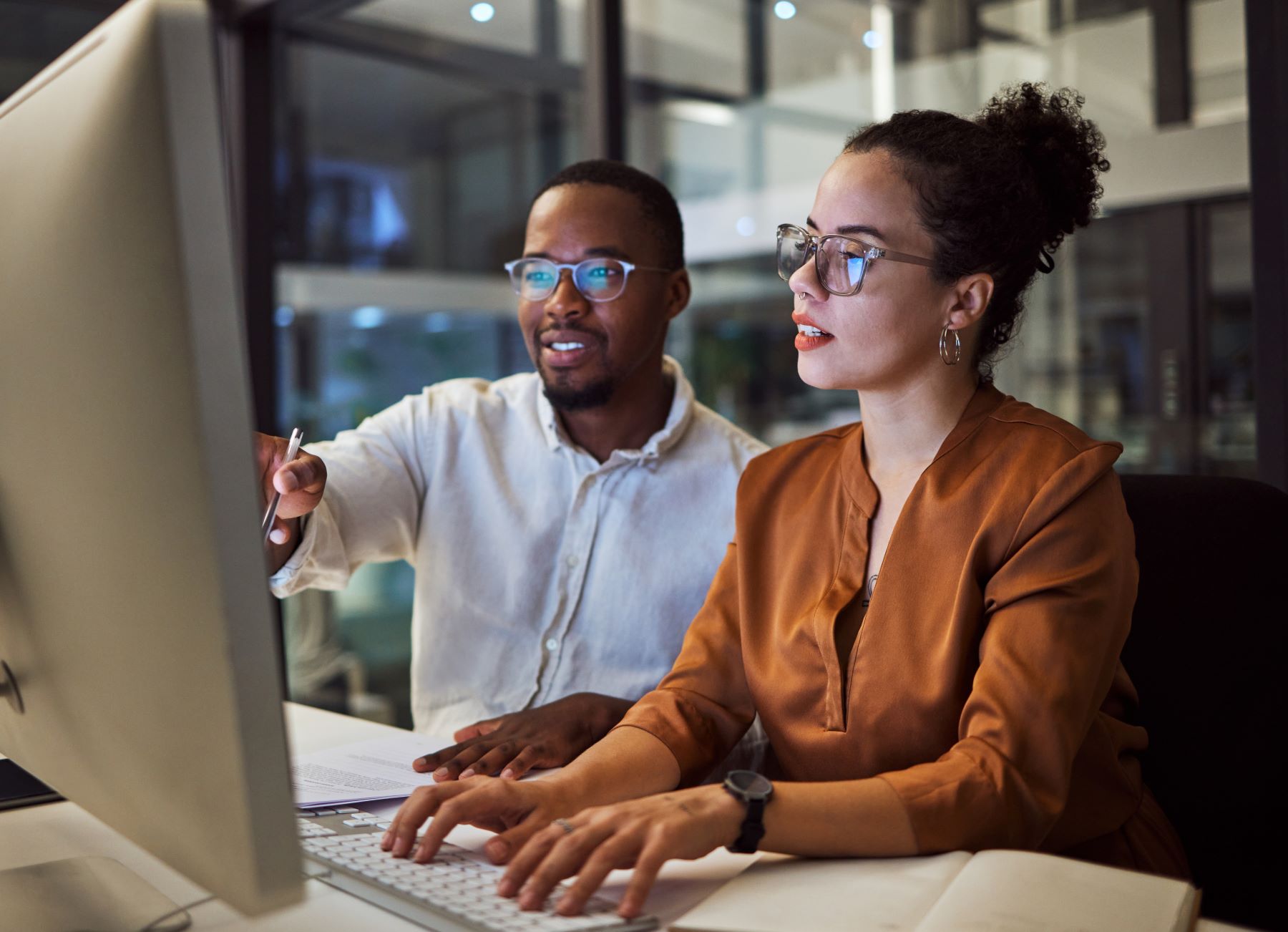 Access your files securely from anywhere
Online case management software enables all authorized personnel to access the data from wherever they are. With all your case information safely housed in Microsoft Azure's secure database, even a globally dispersed workforce can collaborate seamlessly. You also reduce the risk of losing important files, which happens frequently with physical paperwork.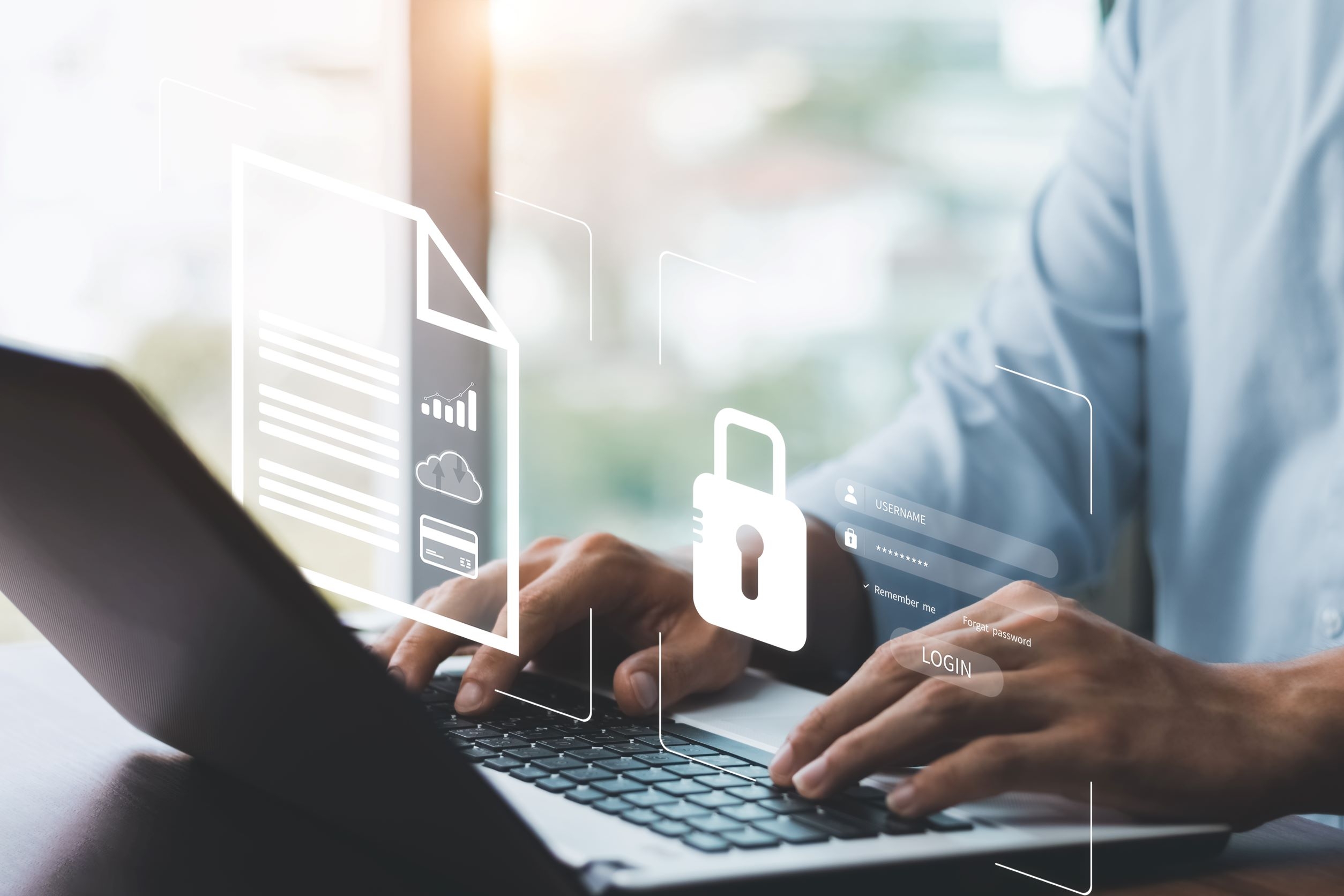 Reduce IT costs
Cloud-based case management software is more cost-effective than its on-premise alternative. You don't need space for servers, lots of hardware, or even a large IT team. With Neos, your subscription covers all that, as well as continuous data backups, product updates, enhancements, and award-winning customer support.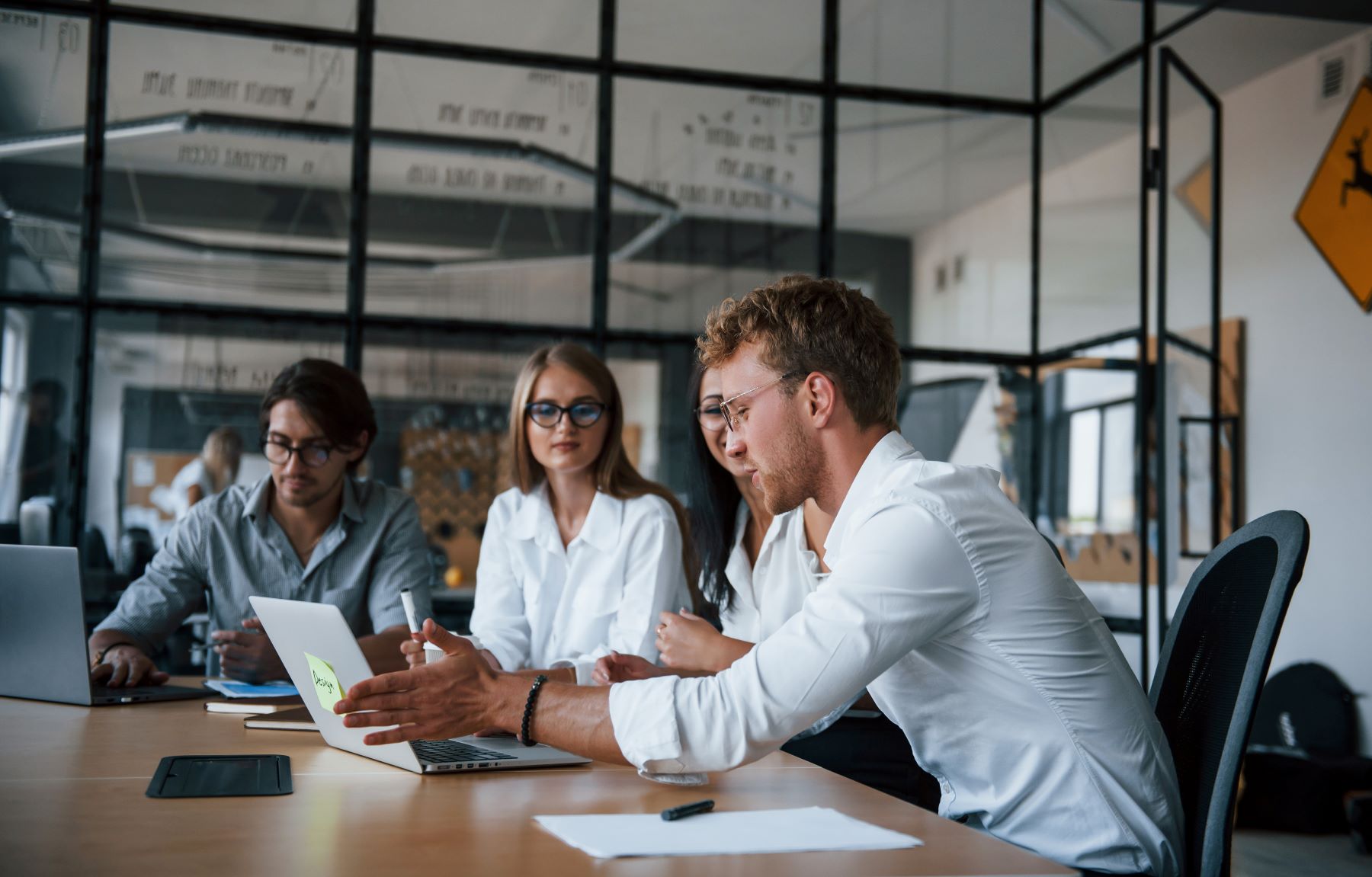 Access your top applications directly from Neos
The best legal case management software has plenty of integrations in addition to its native features. For example, Neos has integrations with everything from invoicing and billing software to electronic signatures and communications tools.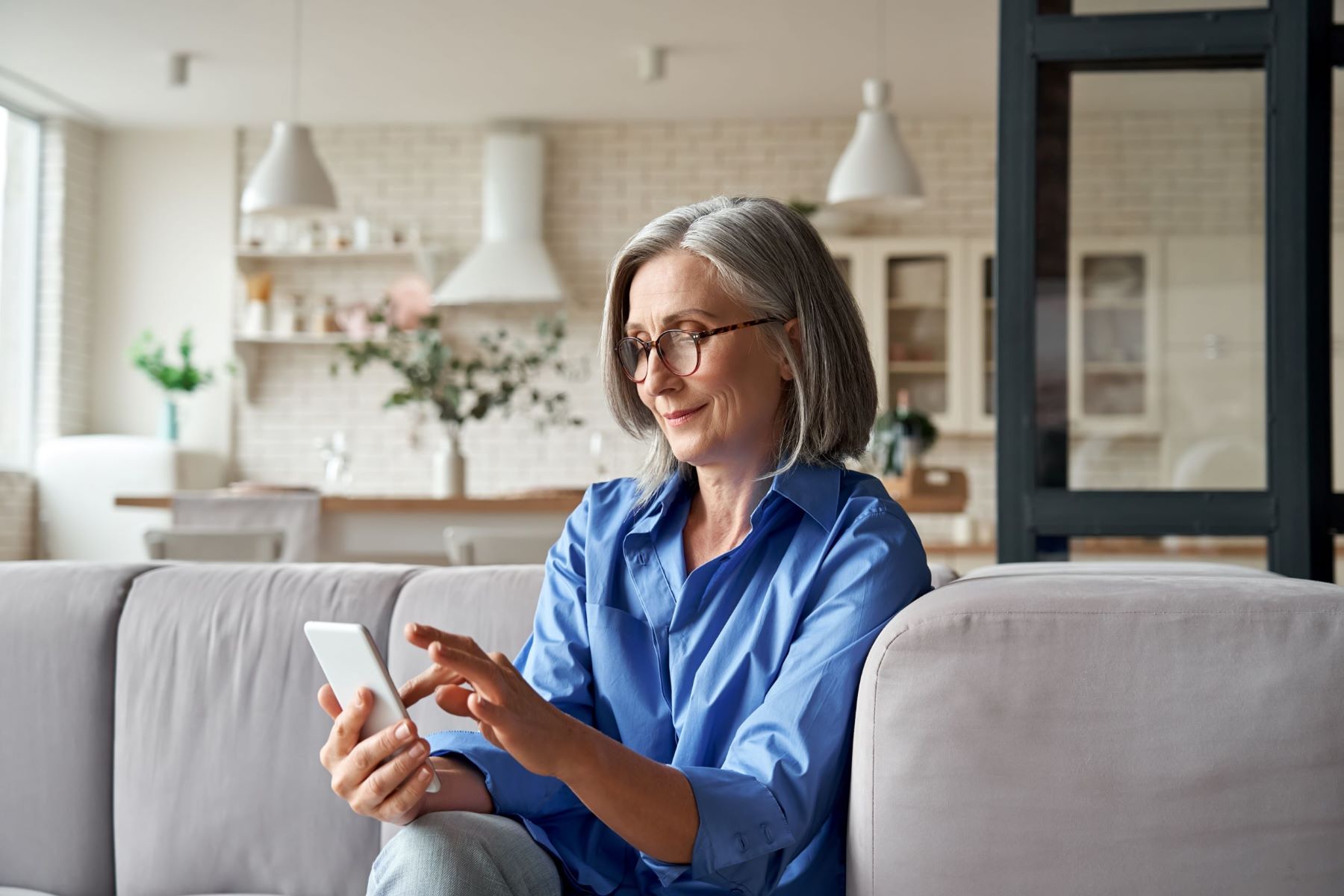 Improve overall customer satisfaction
Your clients expect efficiency, transparency, and reliable communication. Case management software helps you deliver an improved customer experience, with tools for sending automated updates, tracking billable hours, and easy payment options. You can quickly pull up relevant information when a customer calls, or they can resolve issues via the self-service client portal.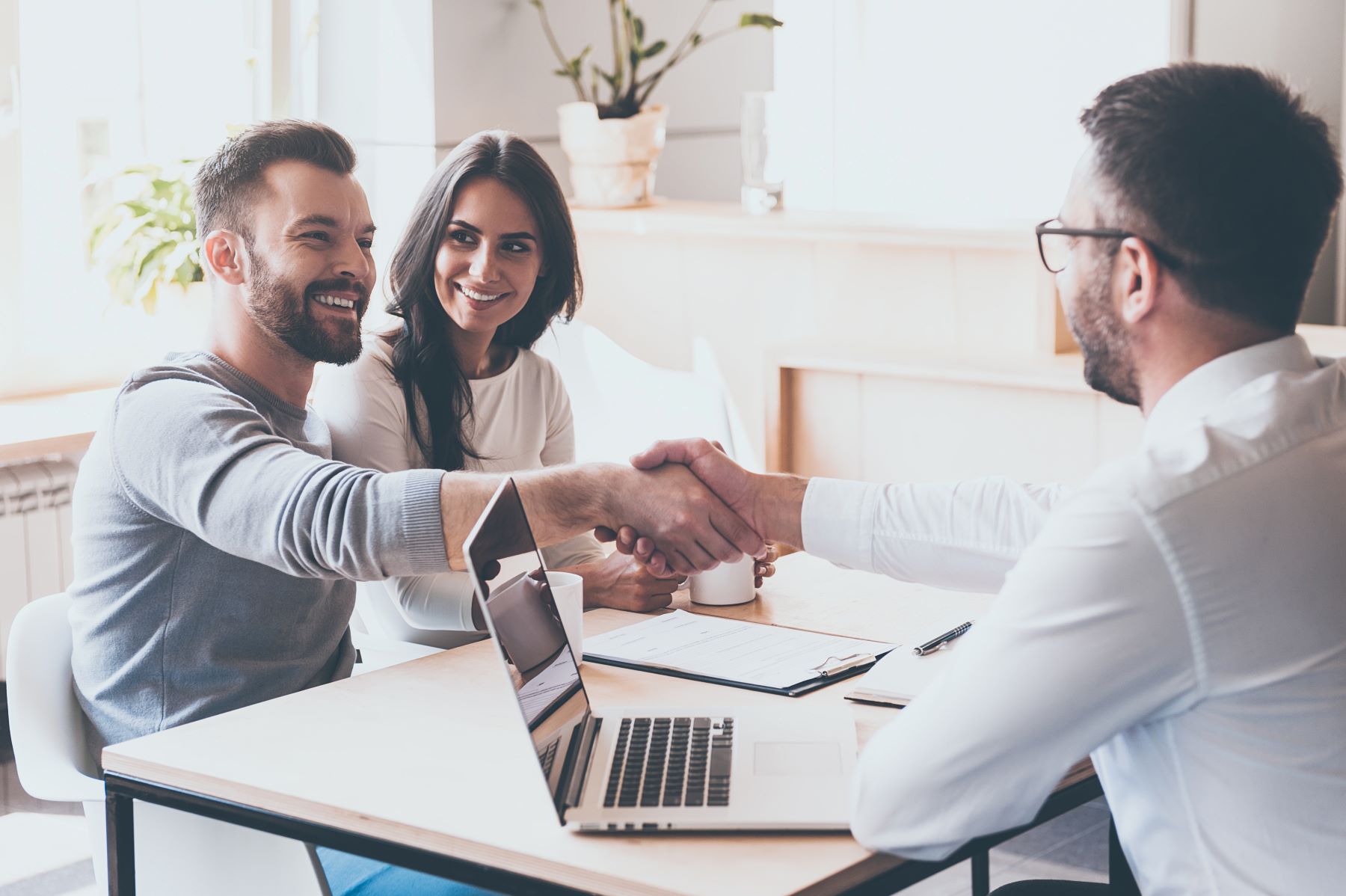 Must-have features & aspects of legal case management software for attorneys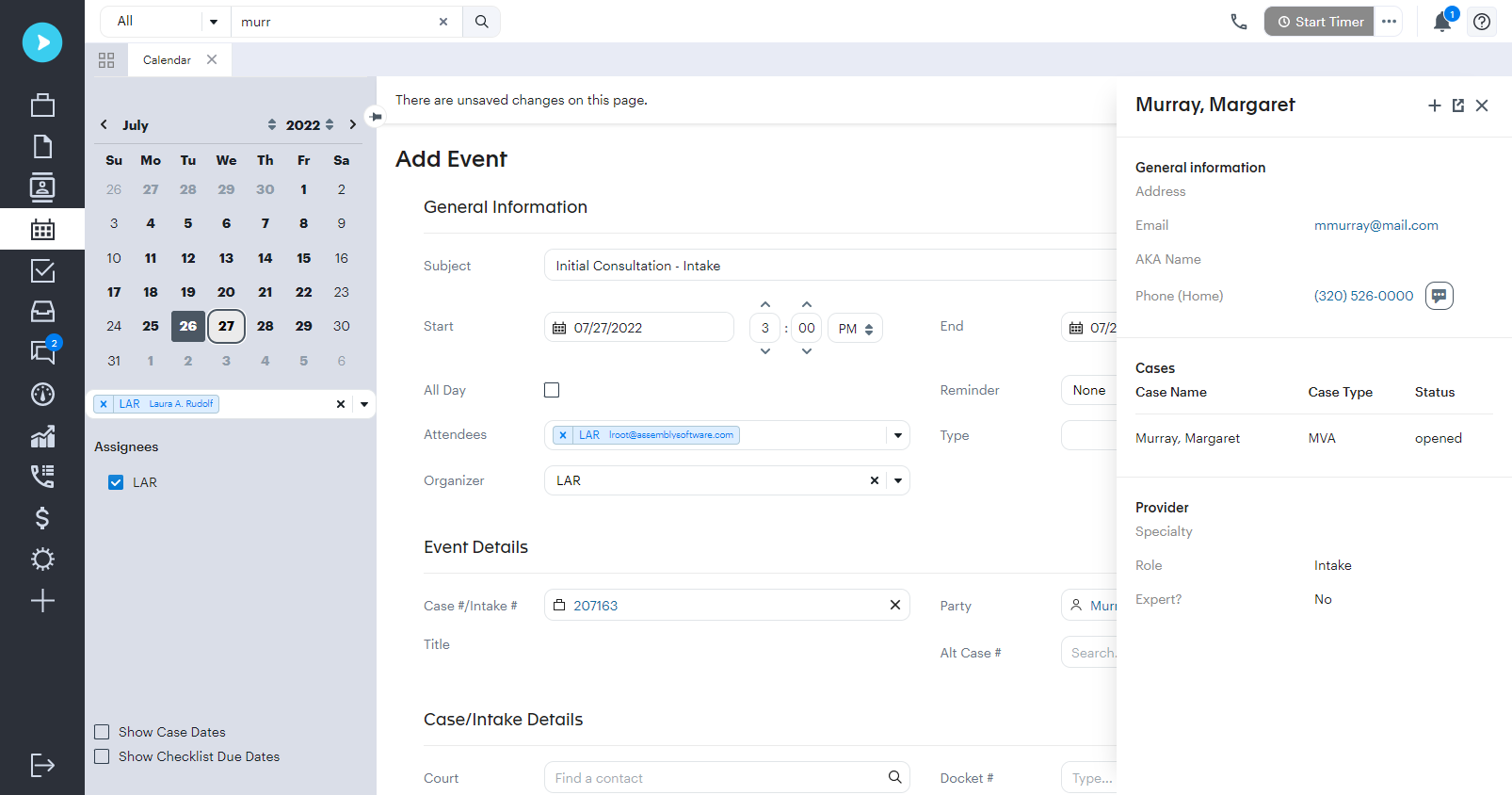 The only legal case management software you'll ever need
Neos was developed for attorneys, by attorneys. That means it has all the features your law firm could possibly need, from automated workflows and customizable client intake to integrated document management and communications.
The user-friendly platform keeps all your important files and data secure in the cloud and easily accessible for your teams. Combine this with an uptime guarantee of 99.9%, and you can see why we're confident it's the best legal case management software available.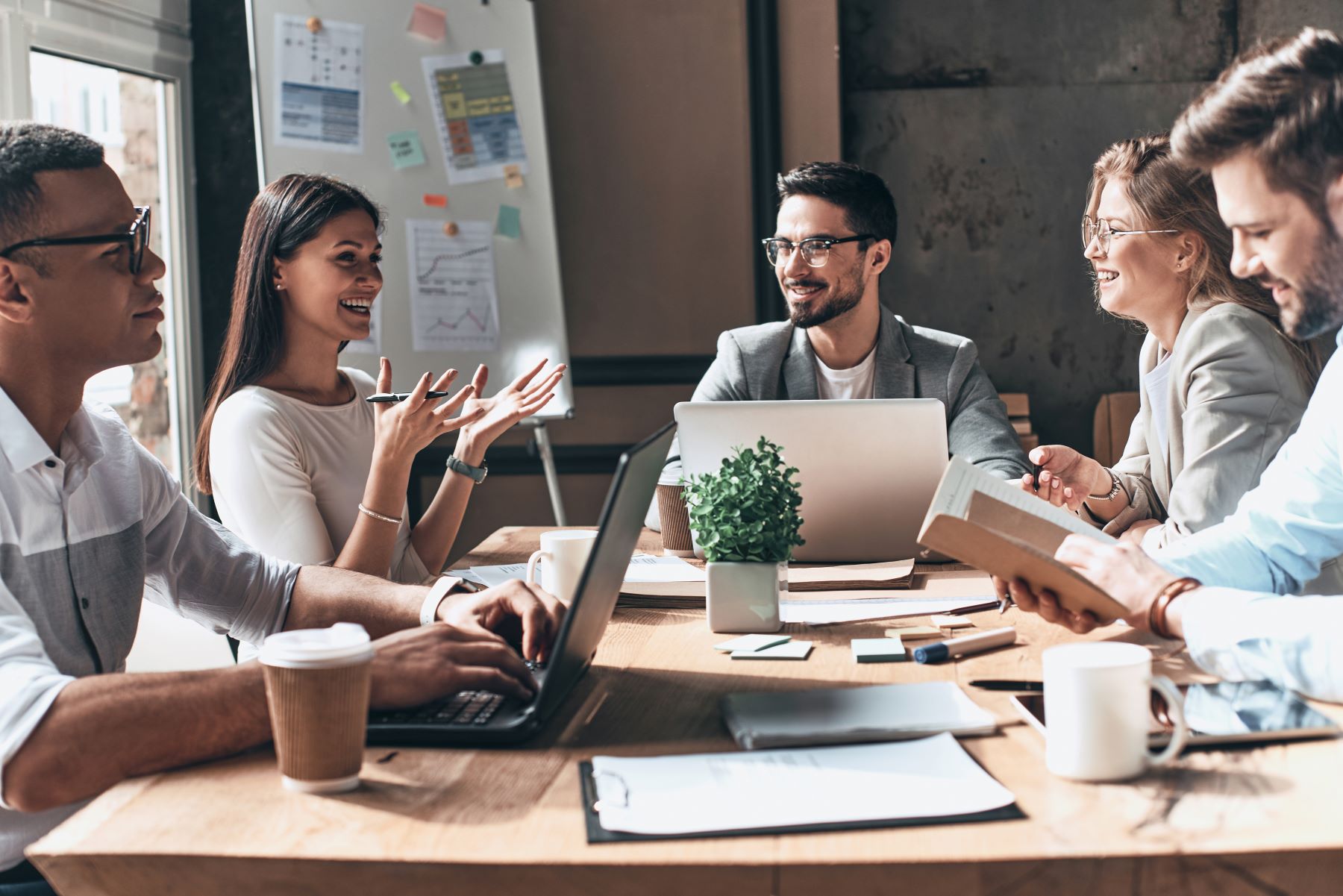 What is a legal case management system?
What is legal case management software used for?
What is the difference between case management and CRM?