Customer Stories
Automation & Efficiency, Cloud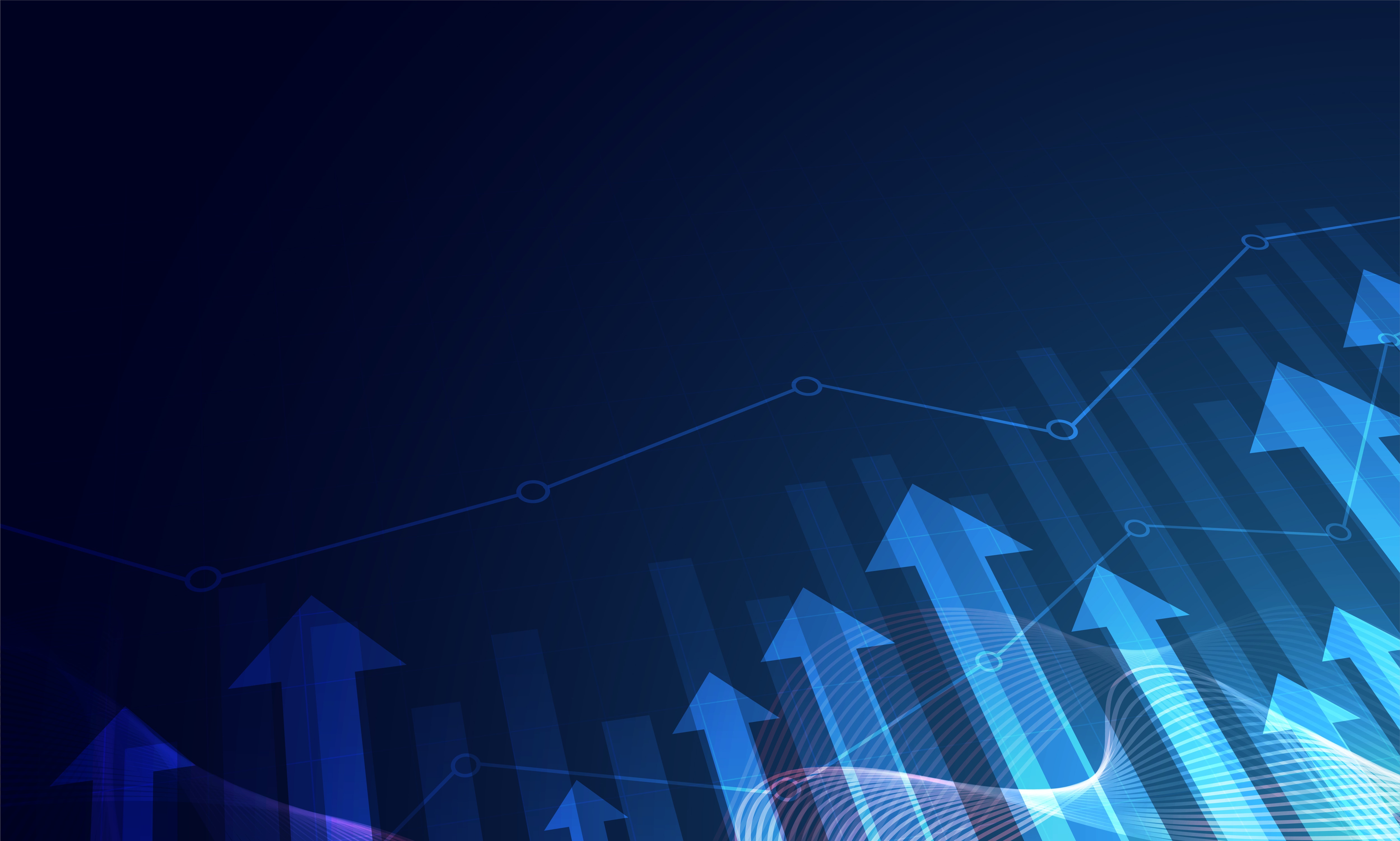 Automation & Efficiency
Paul Hernandez shares a metrics-driven approach to success.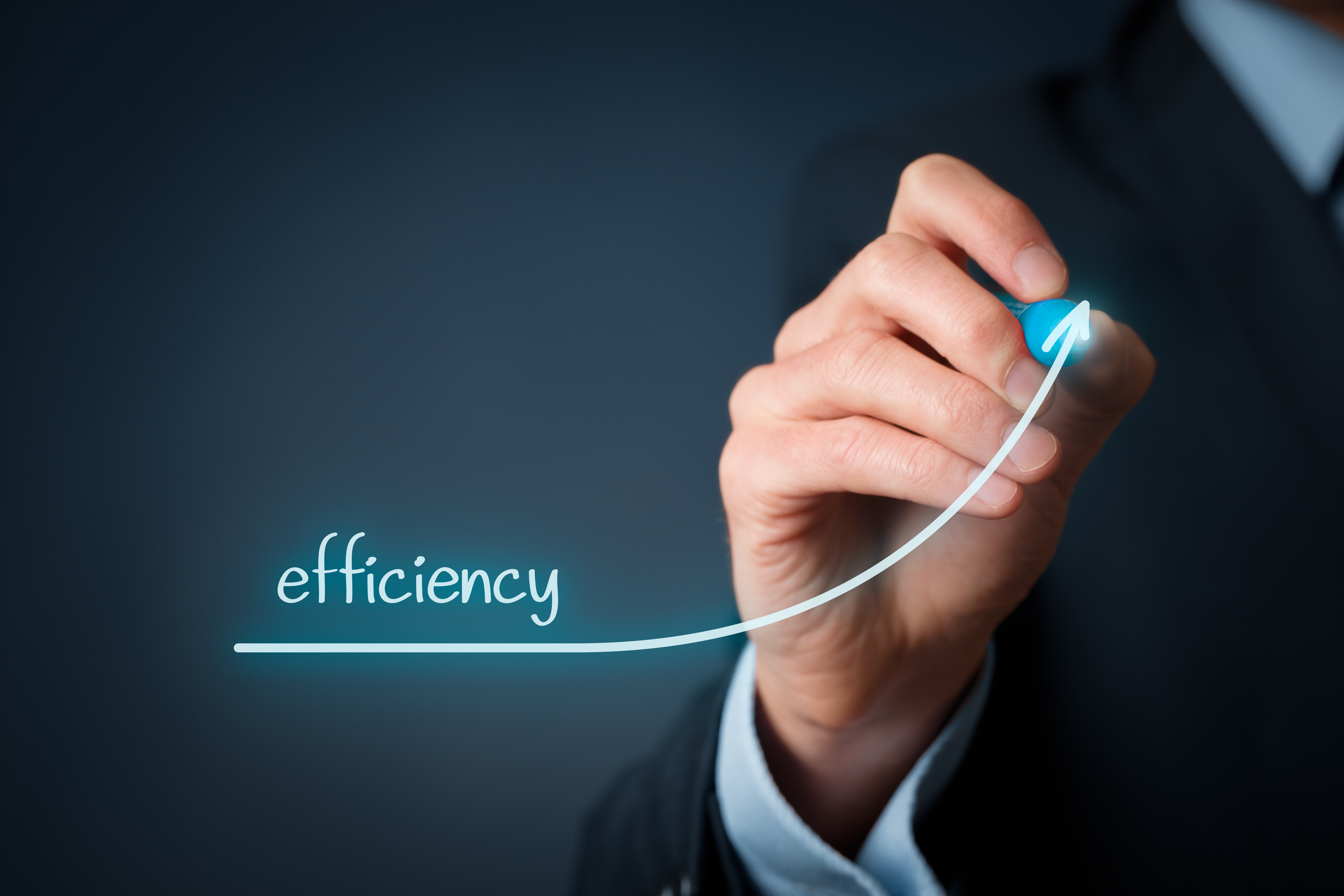 Automation & Efficiency, Cloud
When comparing Neos to the competitive cloud solution, Cohen finds it easier to use.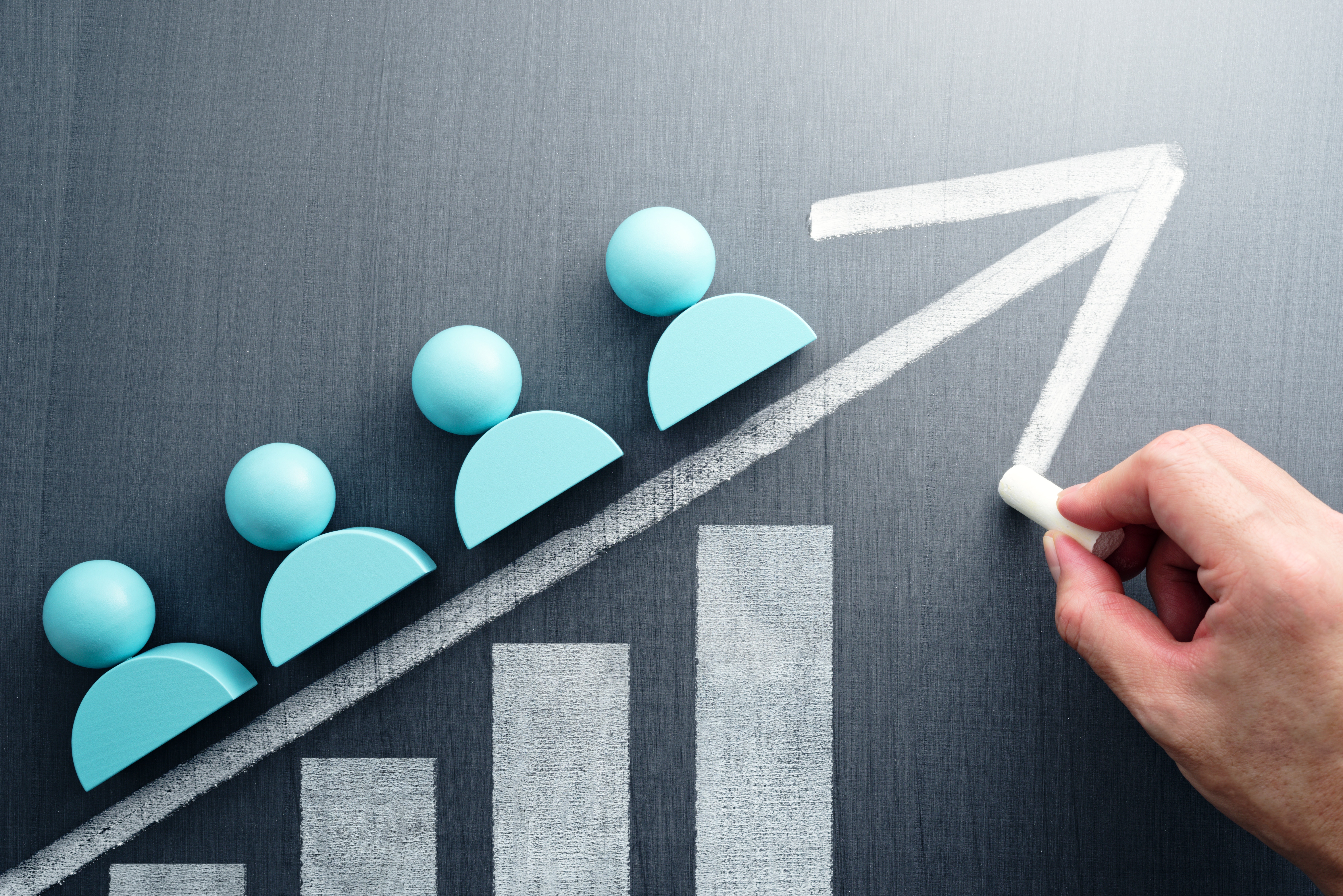 Cloud, Automation & Efficiency
Latest Items from the Learning Center
Law Firm Marketing
How law firms can clarify and define their target audience
Cloud, Legal Trends, In the News
Jim provides more details on what you can expect during the digital transformation transition process and how to think about data and document conversion along the way.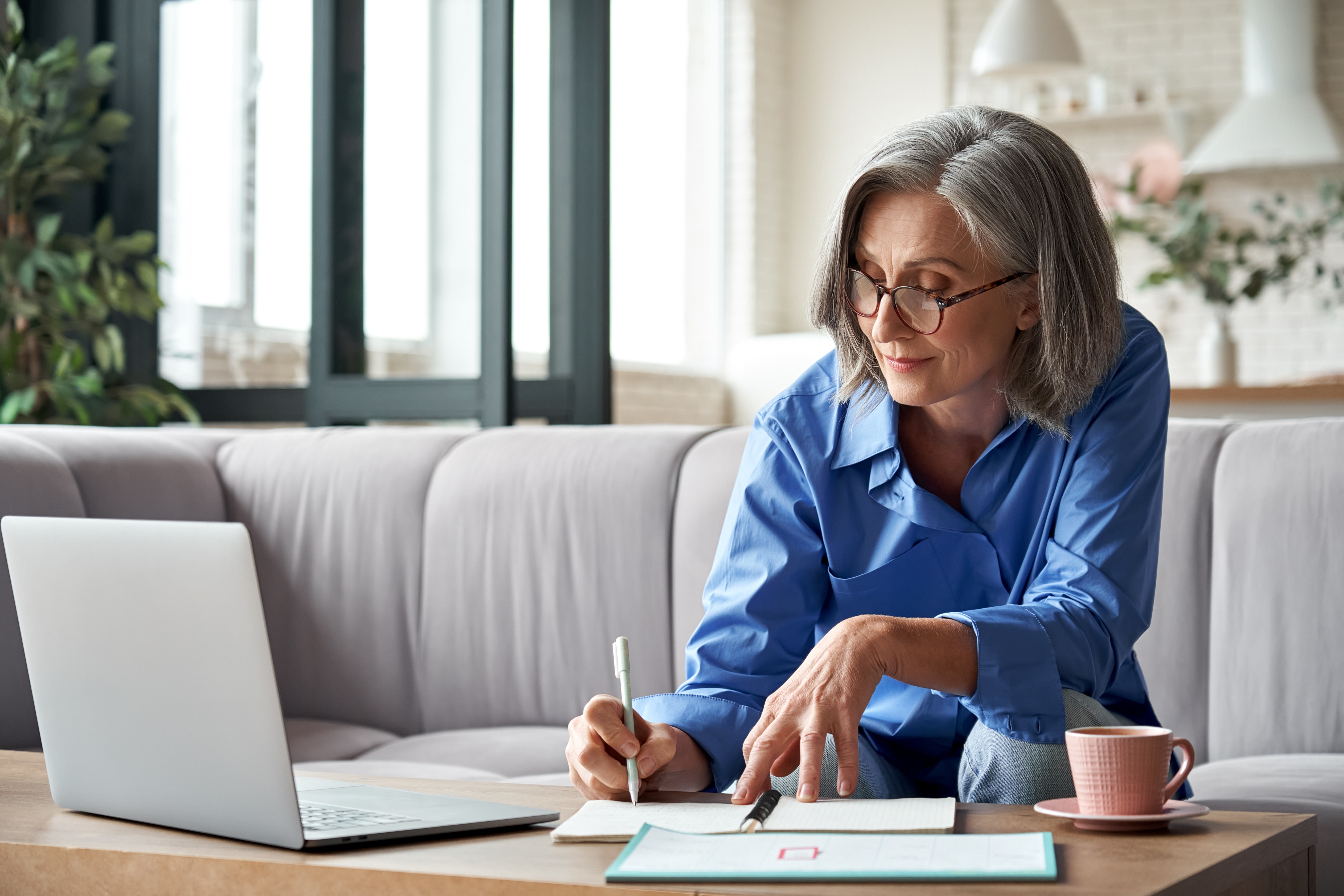 Law Firm Marketing
Ultimate Digital Marketing Guide for Law Firms, including marketing strategy, tactics, and channels.