Press Releases, Legal TechMay 24, 2023
Assembly Software Launches the Next Generation of Data Mining with Neos Advanced Analytics
Related to this article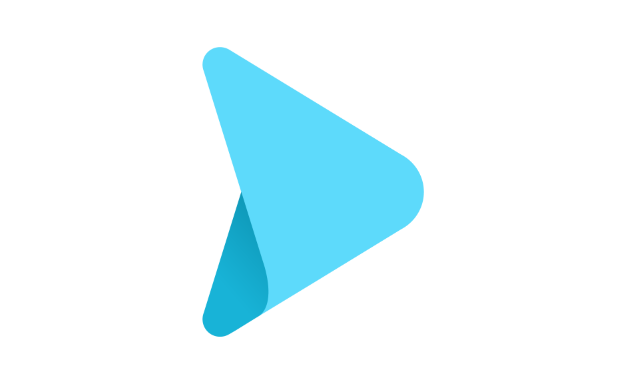 Press Releases, Legal Tech
Assembly Software is thrilled to announce the launch of a groundbreaking analytics product, Neos Advanced Analytics.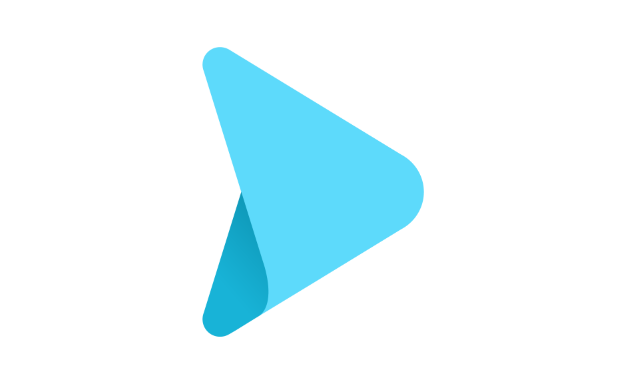 Press Releases, Legal Tech
Assembly announces the release of Neos, a new, web-based case management platform, that dramatically advances the technology relied on by law firms to run their practices.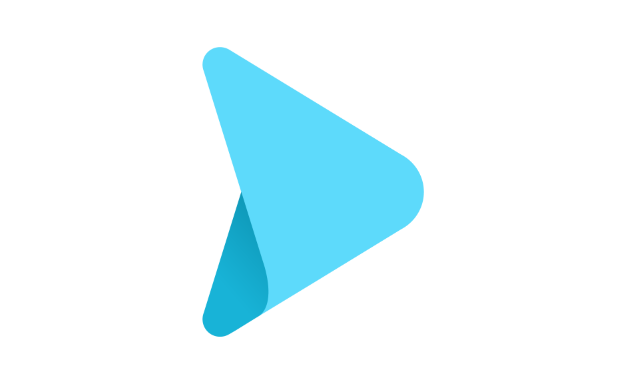 Press Releases, Legal Tech
TrialWorks and Needles, the leading case management software companies for plaintiff lawyers, announce the formation of Assembly Software LLC.