Your firm's data is safe and secure in Neos

Fortified with the protection of Microsoft Azure®, you can rest easy knowing that your critical client data is safe.  
No virtual machines or dedicated servers = no attack surface for hackers 

Each law firm has its walled data castle in Azure that no one outside your firm can access  
We use powerful artificial intelligence developed by Microsoft to monitor our environments 24/7 for potential threats and conduct vulnerability scans every 24 hours 

The entire Azure structure is barricaded behind a Web Application Firewall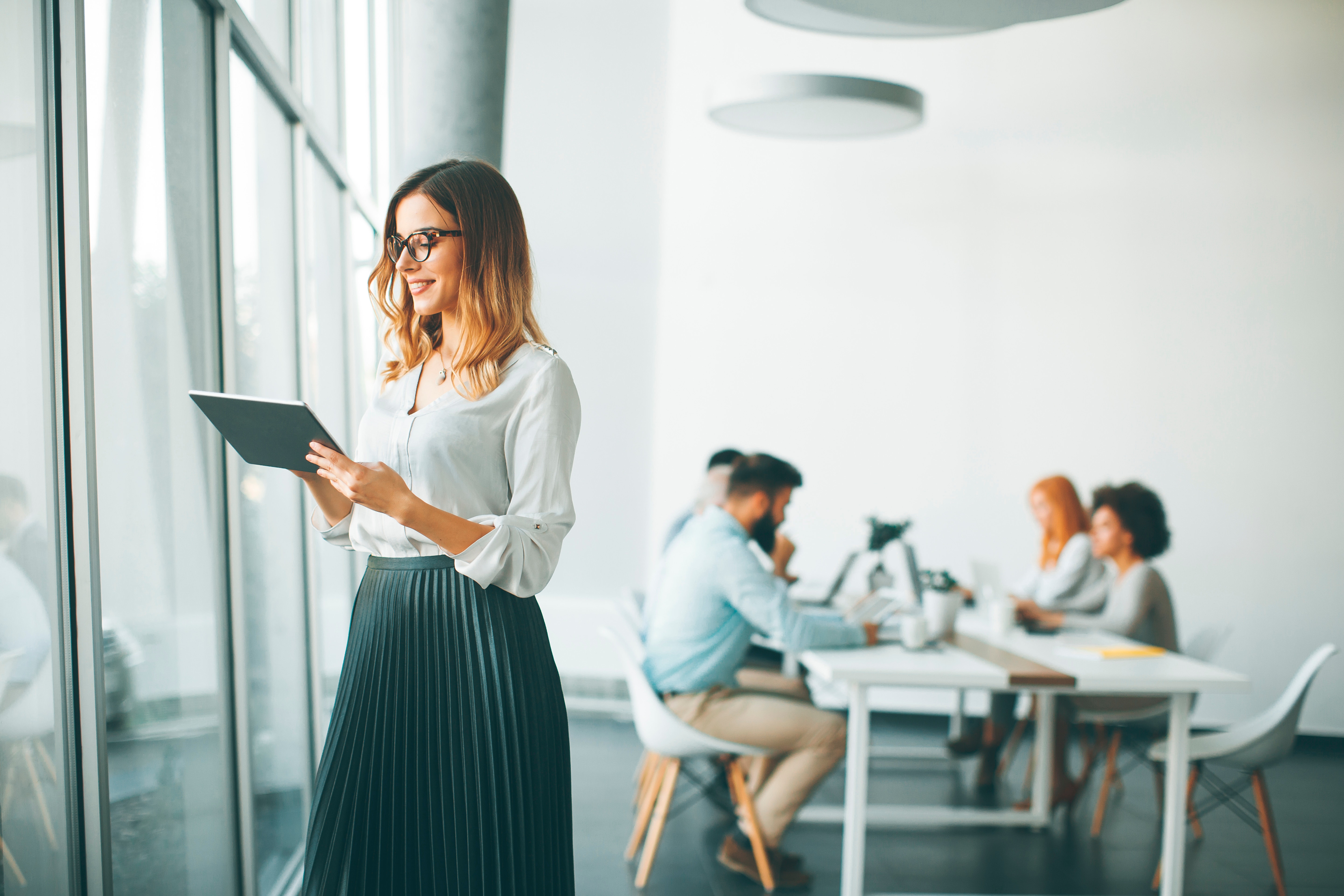 Safe, secure, and reliable web-based case management
Fortified with the protection of Microsoft Azure
Access your case management software anytime, anywhere on any device with Neos' trusted, bank-level security. With a greater than 99% uptime guarantee, comprehensive encryption protocols, and a structure that ensures full backup and redundancy, working in the cloud has never felt so secure.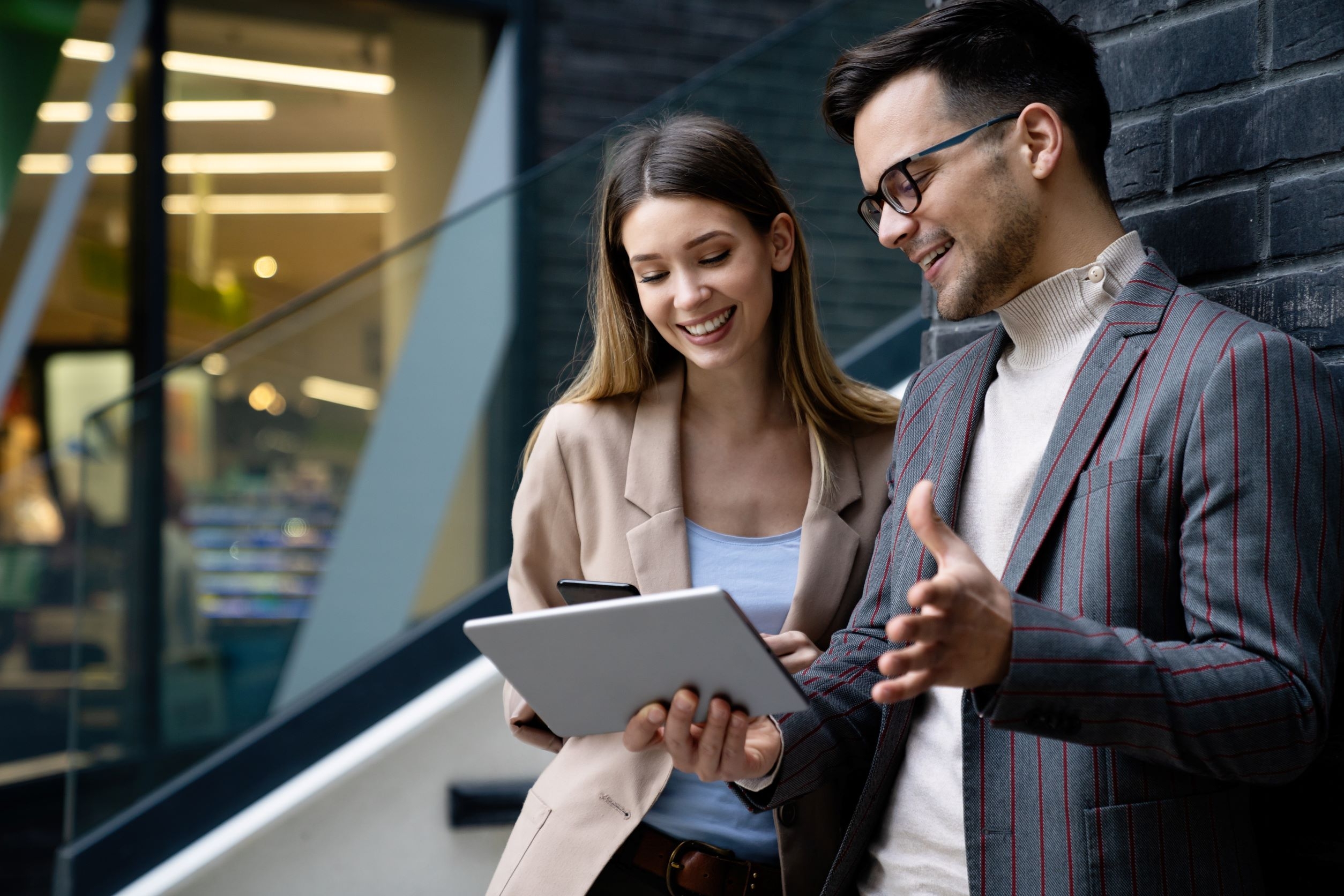 Secure digital access
Internal key vaults protect connections and anything your firm needs to control tightly, including passwords and certificates. Your firm's unique dataset has an individually managed and rotating key pair only consumable to your authorized users.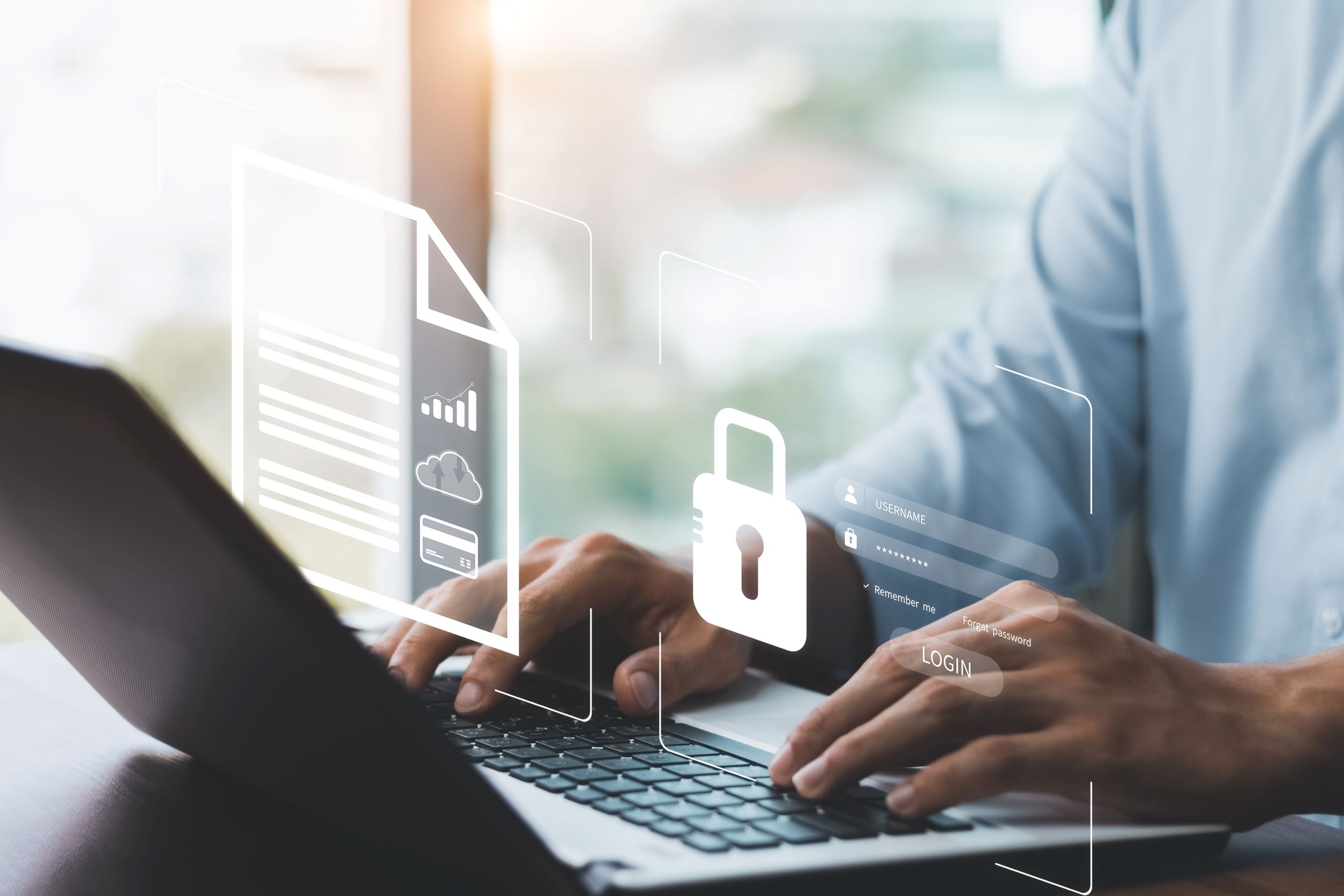 Immutable infrastructure
Servers hosted by Microsoft Azure are never modified, keeping your data safe. When it's time for a change, new servers are built, replacing the old ones.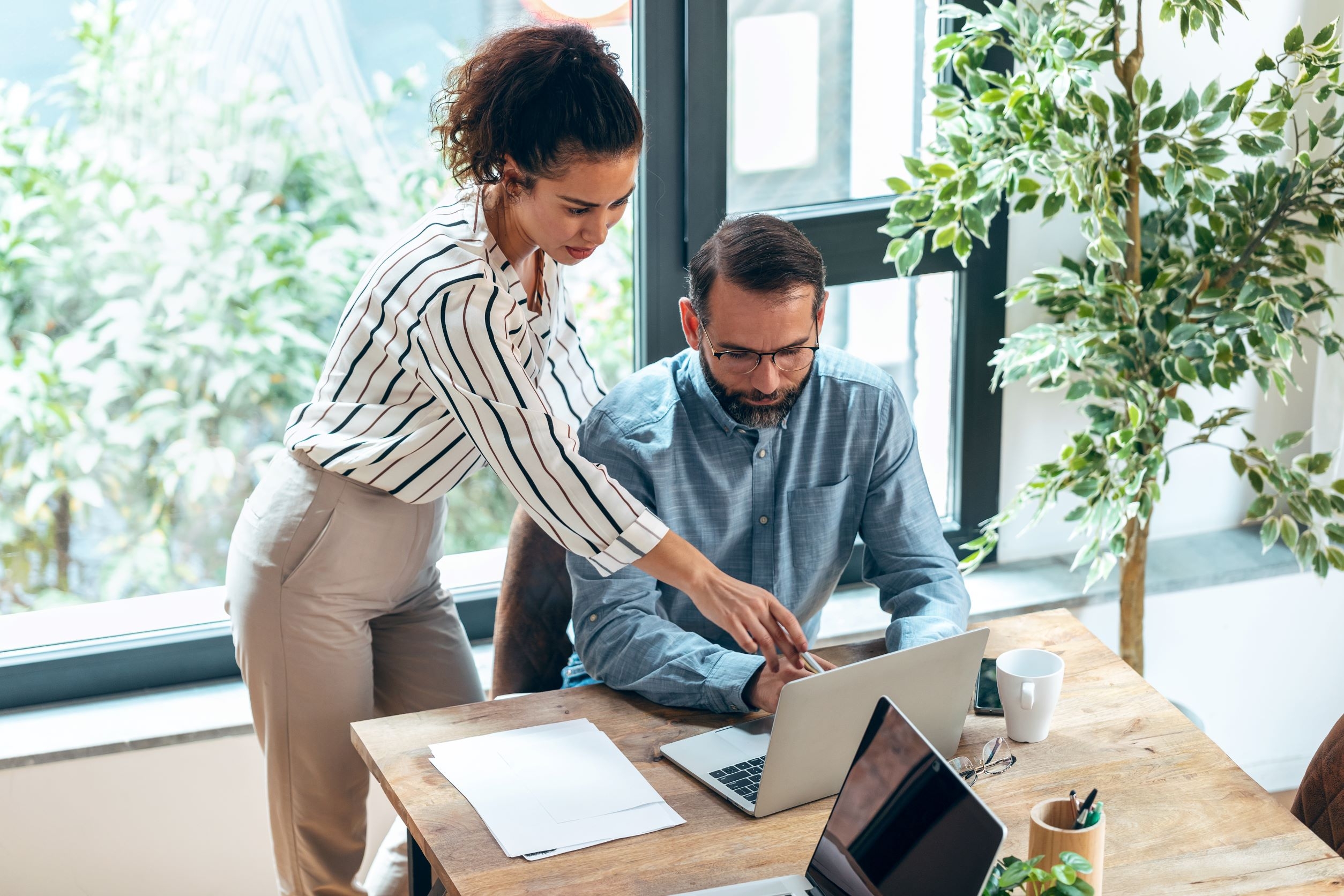 Protection against attacks
All data access is sealed behind internal firewalls, and all API traffic is routed through Azure Web Application Firewall (WAF) layers, with Azure's 24x7, AI-powered security monitoring.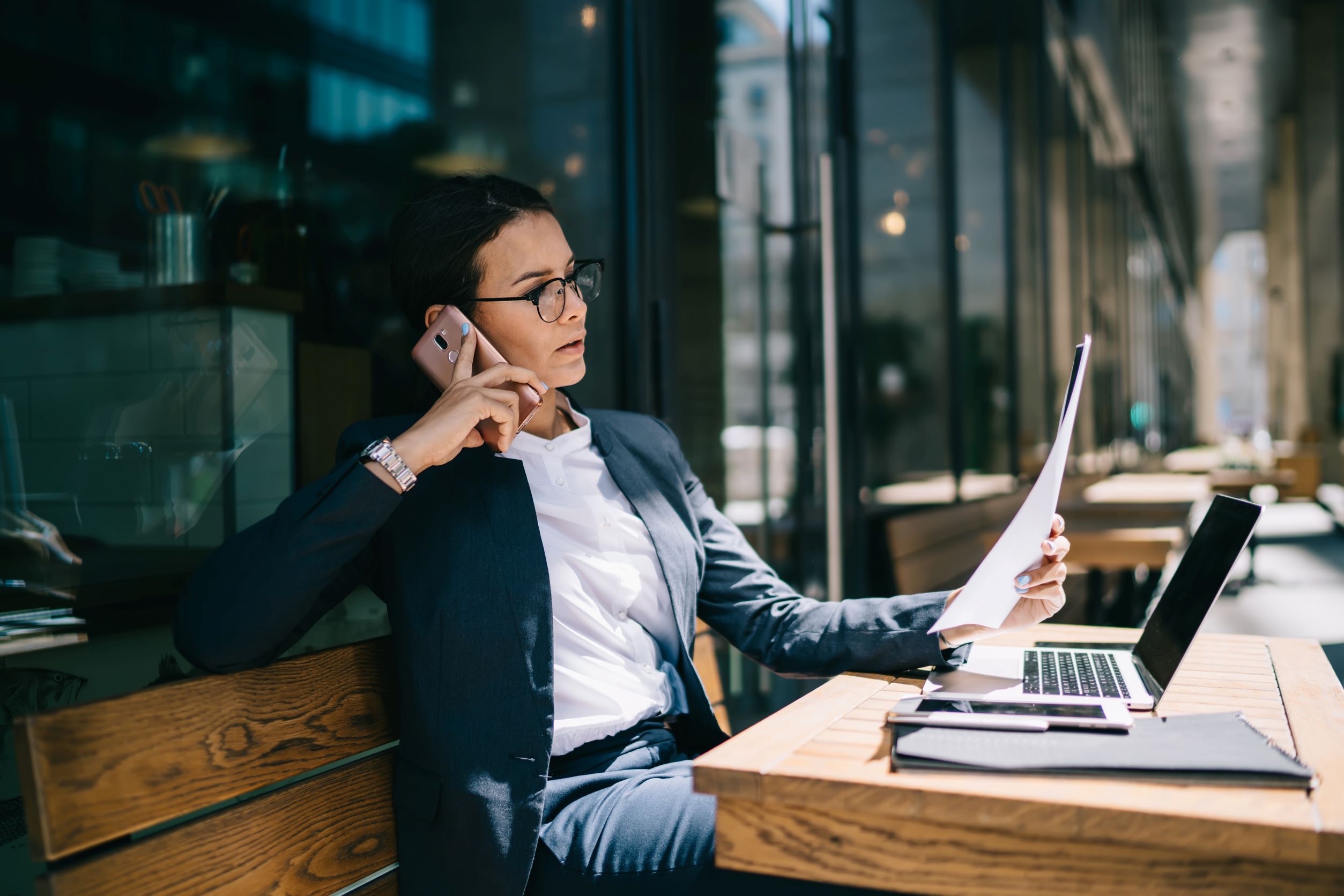 Physical data center security
With Microsoft Azure, you get the peace of mind that an entire team is devoted to physical security. Extremely rigorous measures are in place to secure data, including biometrics to enter datacenters. 

With Neos being cloud-based, and the world still experiencing the Pandemic, I appreciate the fact that I can access ALL my case documents from anywhere in the world. This feature has made working from home seamless.
Stacey K.
Petersen, Parkinson, & Arnold PLLC
We are invested in providing top-notch security