Training that sets your firm up for success
We offer solutions that will fit your needs and schedule, whether it is Premium 1:1 training for your intake staff or a refresher session for your entire firm. We're here to accommodate your needs and help you succeed.
Here's what to expect when you sign up with Neos:
Super admin and general staff training

Access to a Gold Standard demo setup to get comfortable before you go live

Time to customize your workflows, case types, checklists, and more

Choose from classroom training (standard with Neos) or Premium (a dedicated trainer for your firm) sessions


About Training
Assembly trainers were all in the legal field before coming here, so you can rest easy knowing they understand your needs. Your trainer will be your guide during the third phase of your Neos transition. They are there to support you and ensure that you get the most out of the program.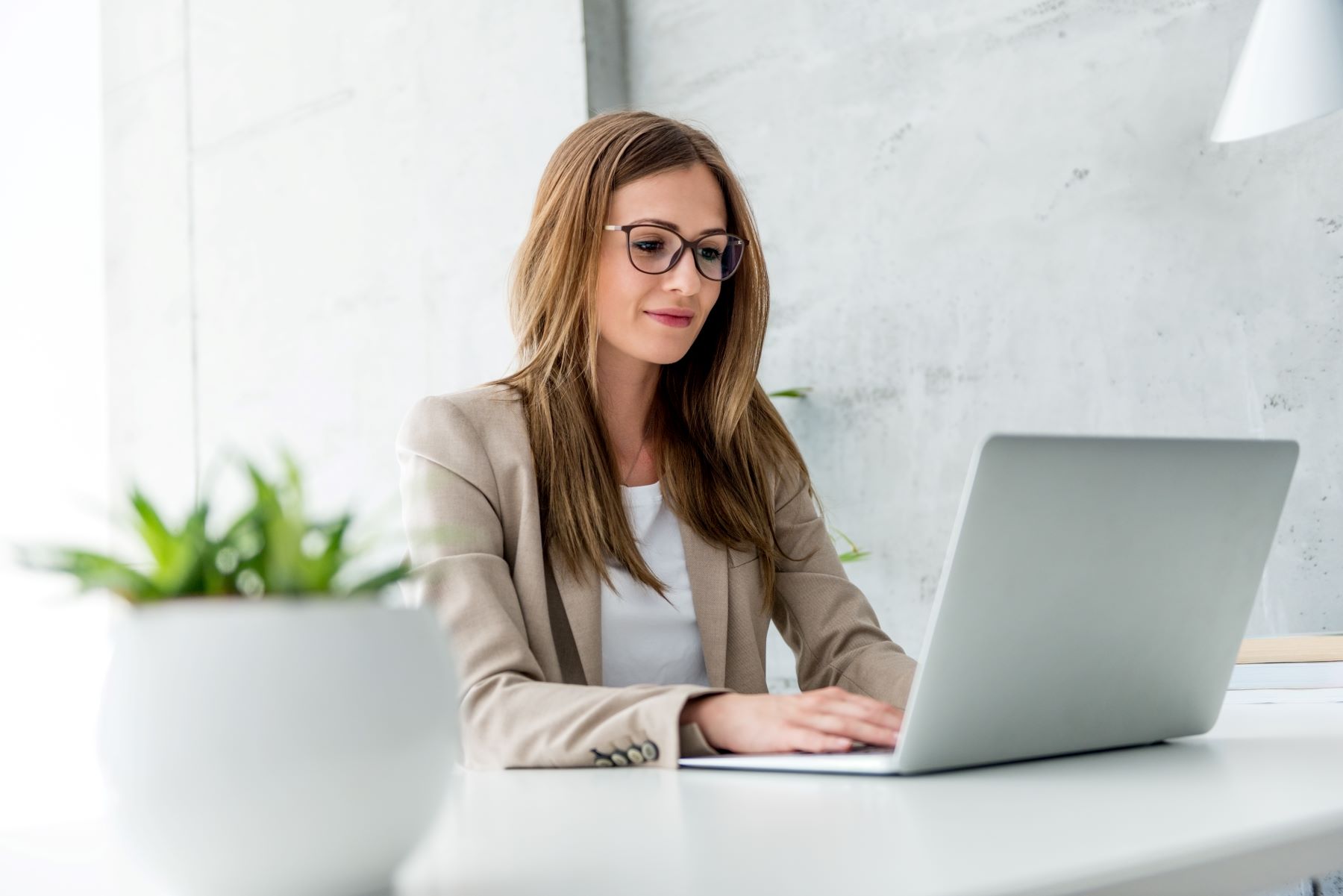 What to expect during training
Our sessions are very hands-on and interactive. We ask users to actively participate and keep their attention with periodic pop quizzes conducted throughout the session. Results are reviewed anonymously during the training, so everyone can benefit from answers – wrong and right!
We have found that active learning (i.e., having your hands on the keyboards and working the system while you learn) is far more effective than passively watching the trainers. Classroom-style training is done with multiple firms, while Premium training affords you a dedicated trainer exclusively for your firm.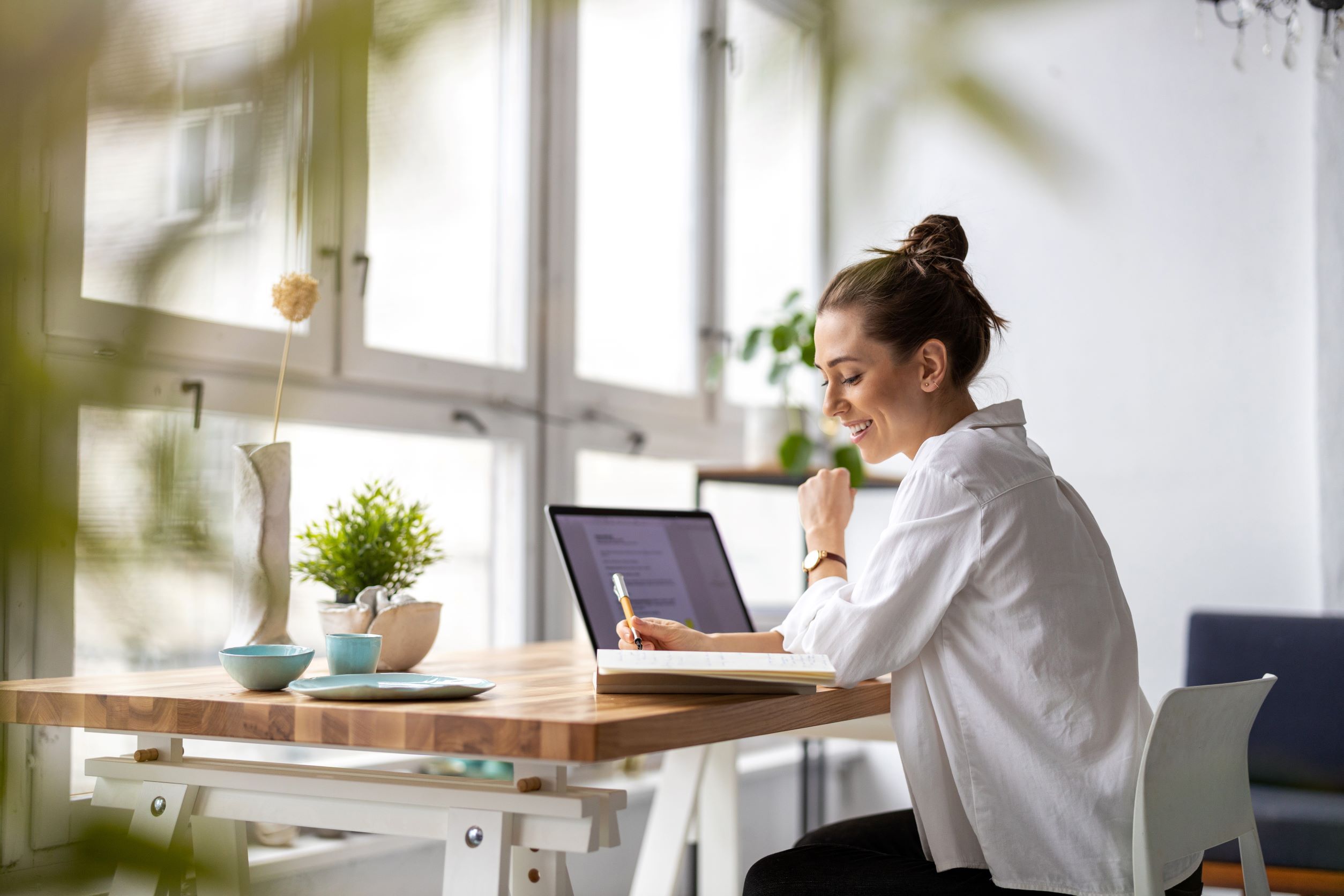 How long is the training?

That depends on your schedule and how much training you and your staff desire. We begin training in our Gold Standard Demo Environment to acquaint users with Neos. There you'll acquire hands-on experience in a safe environment (where you can't break anything!). This environment is available to all users throughout the implementation process, and users may attend these sessions as often as they wish.  Sessions are offered throughout the week—just arrange with your trainer when you'd like to join. 
Along with the Gold Standard Demo Environment, your Neos contract includes four lesson plans for Admin training and four lesson plans for User training. Each session takes around 60 minutes, and many firms choose to combine these sessions into two-hour segments. We also offer a full-day experience, where both Admin and User lessons are combined and delivered in one fell swoop. We leave it up to you to choose what works best for your practice. If you prefer Premium 1:1 training, you can sign up for as many sessions as you want.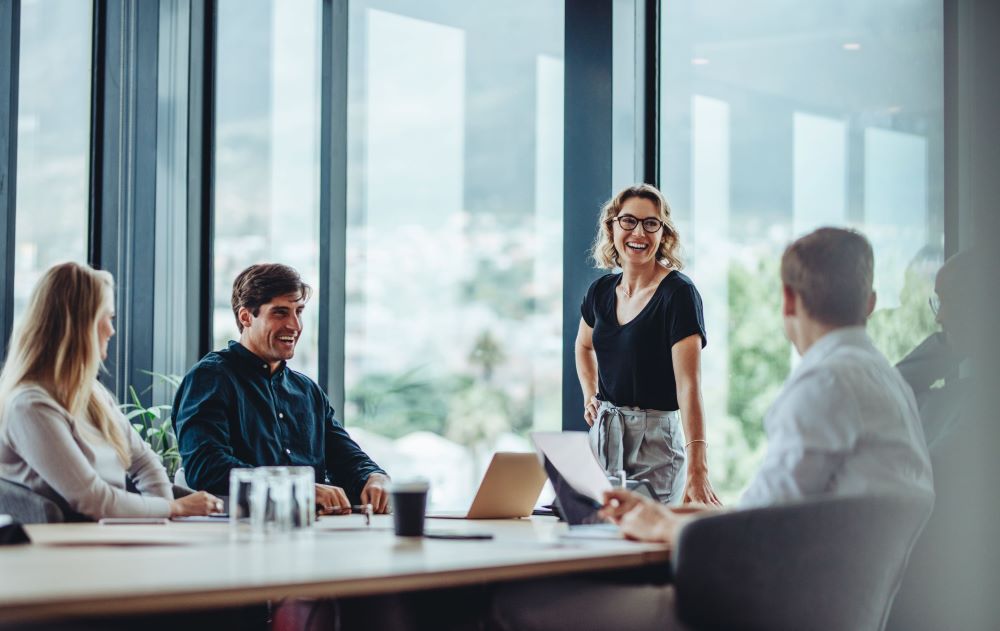 Making the most of the training

This is a great time to customize Neos to suit your practice's needs. For new customers, Neos comes with many sample case types, checklists, and mini-directories; your firm might want to tweak those samples to support your unique workflows.   
Come to the sessions prepared so you can work alongside the trainer in your Pre-Production Environment. You'll have completed workflows, updated mini-directories, and checklists ready right from the start! We have found that firms have a much easier time adopting a new platform if Neos Admins consider their firm's internal workflows and what they want users to see in dropdowns and checklists before training. 
Don't worry if you have to miss training. You can email your trainer or customer success manager to reschedule.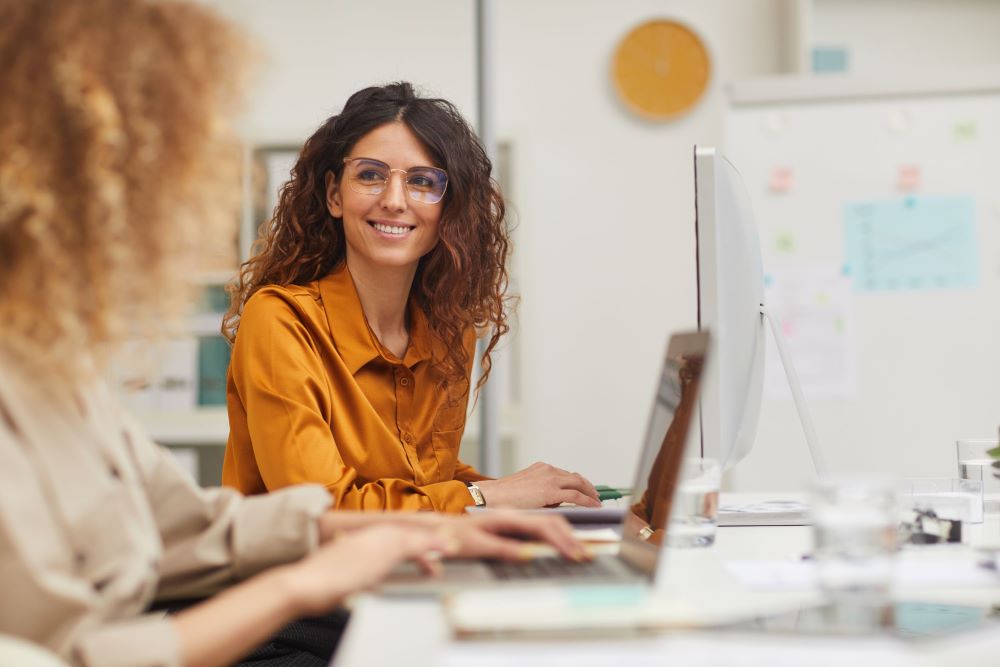 Customize the training to support your needs

We want to set your firm up for success! That means ensuring you and your staff feel comfortable with Neos and get the training you need, whether going in-depth on a particular feature (e.g., intake, automations, client communications, etc.) or going wide and broad.  
We recognize that everyone learns differently and at different paces, so we offer several ways to structure training sessions to meet our clients' needs. For example, you can train all at once, one-on-one (with a dedicated trainer), by the team, or by the department. Some firms learn best with everyone in the conference room together; other firms would prefer training attorneys, case managers, intake specialists, or prelitigation teams separately. We can accommodate all these approaches and more.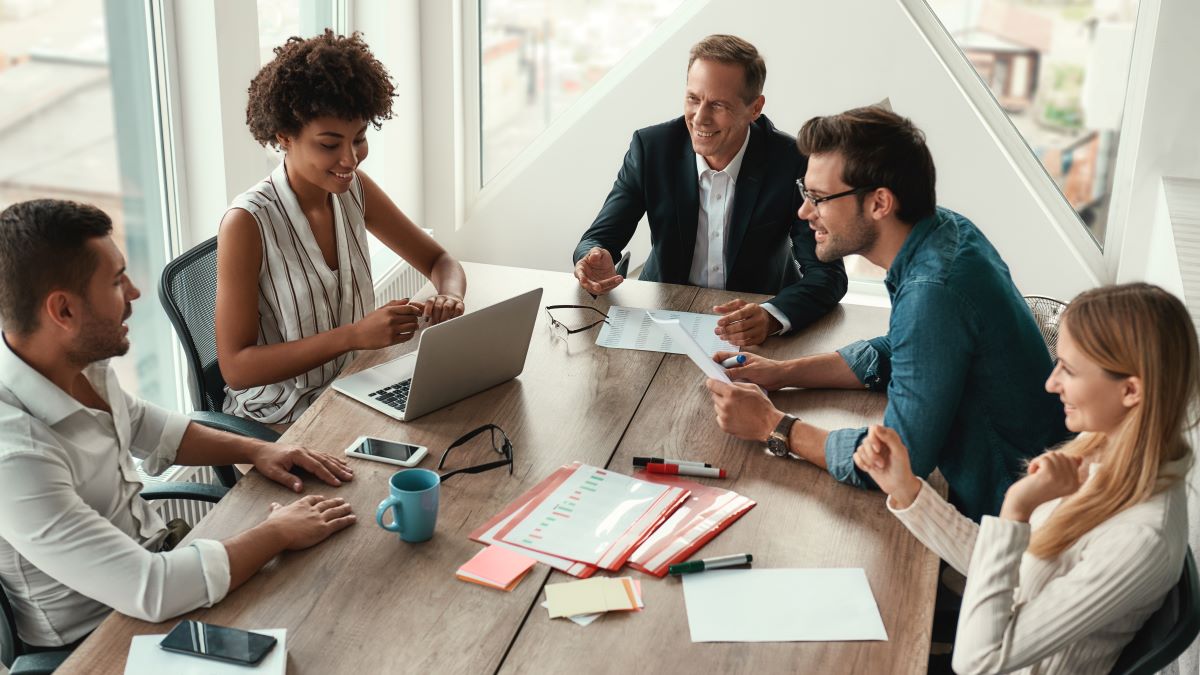 On-demand resources for ongoing training and education
Once you have access to your Pre-Production environment, you'll be able to leverage the Neos Learning Hub, where you'll find hundreds of videos and articles to help support you as you master Neos. Our Neos Knowledge Base is accessible from the question mark at the top right of the Neos screen. You'll find step-by-step instructions for every Neos feature and answers to FAQs.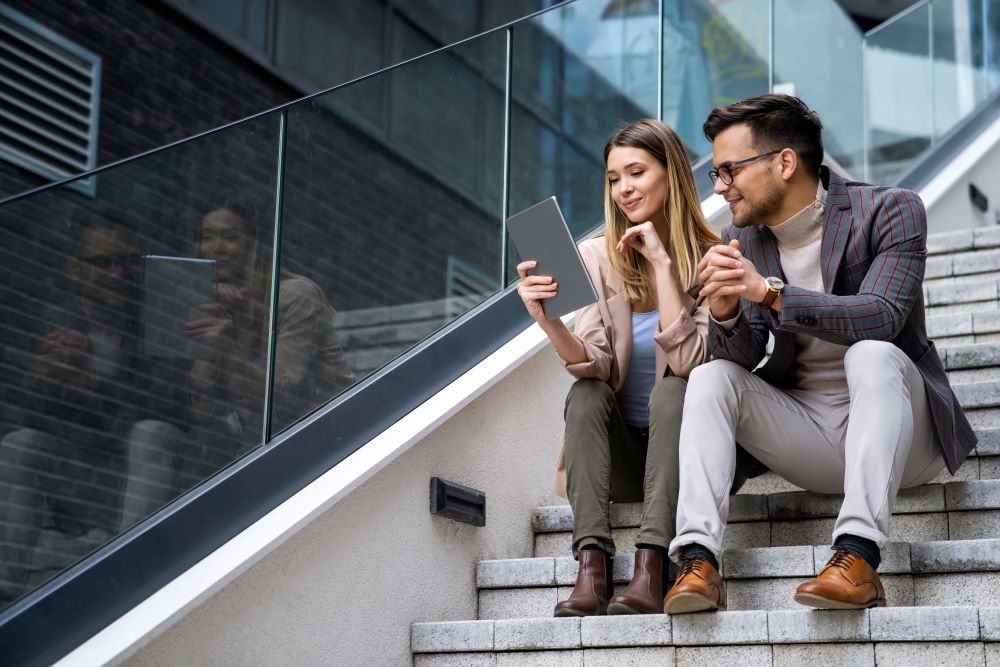 I love the ease of use of Neos! Also, the amount of items we can personalize to meet our needs is priceless! We also love the documents tab—it saves so much time being able to edit documents from within Neos and have it save into the program.
Holly Presley
Queener Law, LLC
Enjoy business continuity
Our automated, multi-region backups support real-time failover, ensuring that you do not experience data loss.
With geographically redundant data centers, data replication, and comprehensive monitoring you have a top-of-the-line system in place to keep your business fully operational.
Neos comes with a greater than 99% uptime guarantee and point-in-time recovery (PITR) of databases for seven days. Daily backups are retained for 90 days, weekly backups for one year, and yearly backups for seven years.